Plush Cuddle Clones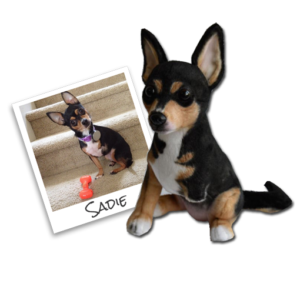 The most precious thing any animal lover  could ever own! A stuffed animal to look IDENTICAL to their furry family member!
Plush Slippers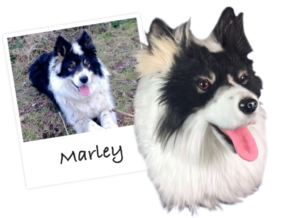 Just like the Cuddle Clones, these adorable plush slippers are made as an exact replica of your pet!
Custom Figurines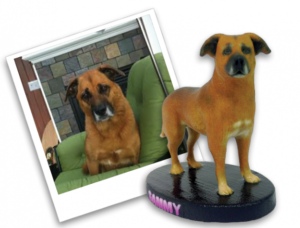 You just can't find this anywhere else! Custom made figurines, identical to your pet! You pick whatever position you want them in!
Golf Club Head Covers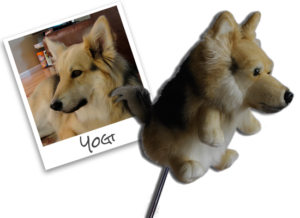 How adorable are these golf club head covers personalized to look just like your best friend. Perfect gift for the golfer!
Customized Ornaments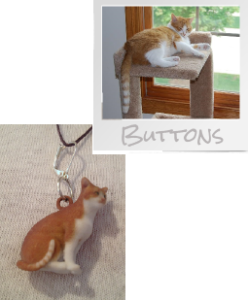 If a stuffed animal is a little too much, get a sandstone ornament custom made to look exactly like your pet!
Granite Memorials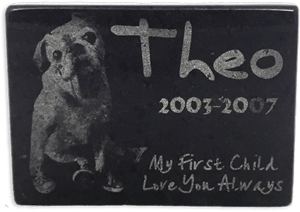 Get your passed pet a beautiful granite memorial with a special message to cherish forever.
And don't forget! For 10% off anything, use coupon code:
MYPETCLONE